Compare: The Ford Ranger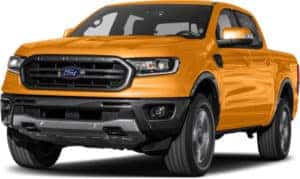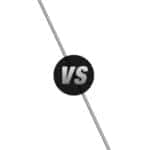 How Does the New Ford Ranger Compare to Other Mid-Size Trucks
The Ford Ranger is back, and drivers around Manchester looking to buy a mid-size truck will find that it retakes its rightful throne as a leader of the segment. Want to see how? Below we've highlighted how it compares to mid-size trucks from Chevy, Toyota, and Nissan, and we included links to more in-depth comparisons!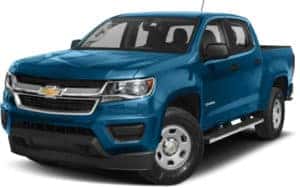 Ford Ranger vs. Toyota Tacoma
The Ford Ranger holds a clear advantage in value over the Toyota Tacoma, as the Ranger is the more affordable option of the two, yet comes standard with loads of great features and high-quality cabin materials. Need to get your boat in the water? The Ranger is more capable of the two trucks, which means it won't back down from a little off-roading.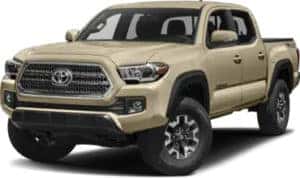 Ford Ranger vs. Nissan Frontier
These two trucks are a stark contrast of each other as the Ford Ranger took a short hiatus so that engineers could completely remake it for the modern age while the Nissan Frontier hasn't seen a major overhaul in years. The Ford Ranger is smarter, more capable, and more efficient than the Frontier, so, whether you want a truck for weekend projects or your weekday commutes, the Ford Ranger is the better option.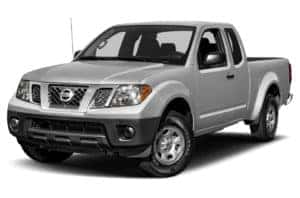 Of course, if you have any questions about these models and how they stack up to each other, feel free to reach out to us, and one of our team members can help you!