Can I Lease a Ford Super Duty Truck?
Have you been to a dealership looking for a way to LEASE a brand new Ford F-Series Superduty only to find out they have no leasing programs available?
Come se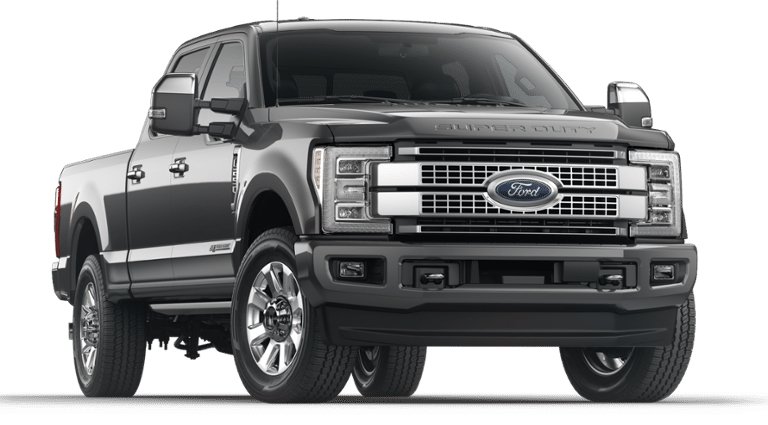 e us here at BEST FORD NASHUA, we are the leasing experts and we will be more than delighted to help you lease a SuperDuty vehicle for you personally or for your commercial business.
Is leasing a new Super Duty is right for you?
Here are the Top 5 Reasons You Should Lease a Brand New F-Series SuperDuty Truck!

EXCHANGE your vehicle every few years for many benefits. It's nice to have a new vehicle up to date with the latest technology for safety, performance and efficiency. Keep up with the latest appearances and enjoy a nice new ride more often than taking a long term loan.
 
2019 F-250 SUPER DUTY
$375/mo Lease

View Selection
Stock #F9160. Security deposit waived on all leases. Lease 10,000mi per year with $4999 cash down. Total due at signing is down payment plus 1st mo payment. Tax, title, dealer fee, acquisition & reg fees additional. Lease includes rebates. See Best Ford for qualifications and complete details. Vehicle shown may have optional equipment not included in payment. Offer expires Apr 30,2019

REPAIRS are rarely a large expense issue while the vehicle is under warranty. When you lease a vehicle, it's likely you will remain within the length of the warranty before it's time to trade it out for a newer model. No one likes unexpected out of pocket expenses, don't pay for vehicle repairs when your warranty covers them!

NO DEPRECIATION because you don't own it. No need to worry about the future value of the vehicle because it's spelled out right on your initial leasing contract. If for whatever reason the vehicle is worth MORE than initially anticipated then you are free to keep the vehicle and finance the balance, or even sell or trade it.

LOW PAYMENTS are commonly associated with leased vehicles. Keep your operating costs down by arranging a payment best suited for your monthly budget. You can easily adjust the monthly payment rate by adding a cash down payment or adjusting the length of term you choose. You payment is flexible!

PAYMENT WRITE-OFF Talk to your book keeper and they may tell you that lease payments are tax deductible! Essentially they are considered rent payments because there is no ownership. When you purchase instead of lease, you find yourself writing down or depreciating the asset over the course of a few years. Big difference!
Here at Best Ford Nashua we have leasing experts that can give you the information you need to make a confident decision about your next Ford Super Duty Pickup. Remember, when other dealers tell you that you can't lease a Super Duty F-Series Truck, just come right over to Best Ford in Nashua, New Hampshire! We are friendly and ready to help!