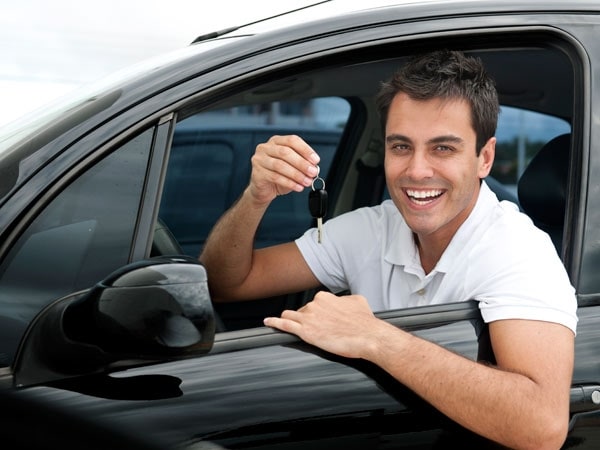 What Documents Do I Need To Get A Car Loan?
It's easy to get a car loan at BEST Ford because we have the best finance and credit specialists around. Our Finance Department is committed to getting you an auto loan you can afford.
Before they can start the finance process, however, there are a few documents you will need to provide.
Information and Documentation Needed Are As Follows:
Proof of identity (e.g., driver license, passport, etc.)
Employment information that is up-to-date. Pay stub and employer information is needed for the lender.
Proof of income (e.g., two most recent pay stubs, tax returns, etc.)
Vehicle information. This is something that your Best Ford sales consultant can provide for you.
Proof of residency (e.g., utility bill, cable bill, housing lease, mortgage statement, etc.)
Insurance Information. Please bring an up to date insurance card and or auto insurance bill.