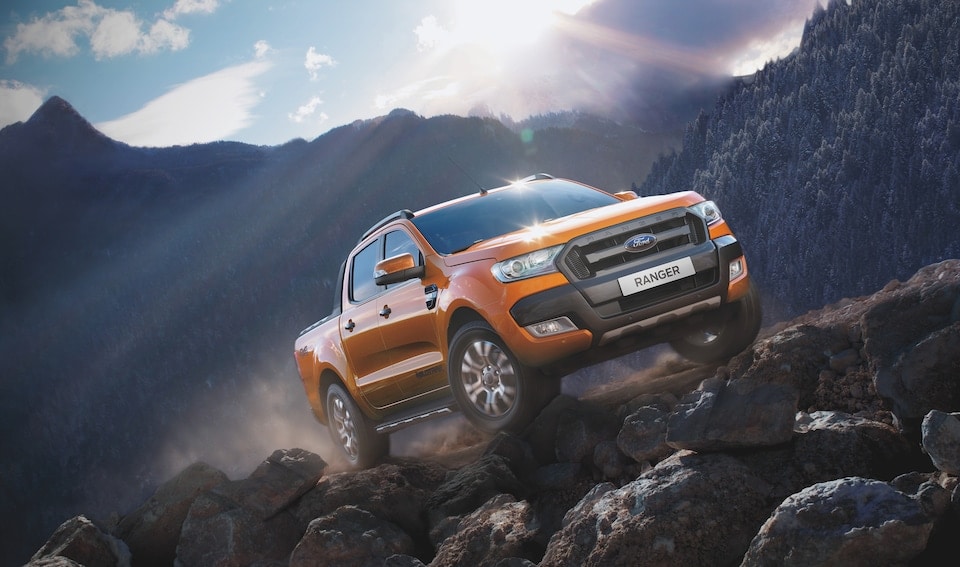 Once production stopped on the Ford Ranger in 2011, we received lots of comments from our customers about how they lamented the loss of a tremendous mid-size truck, which is why we're so excited to announce that it won't be long before the Ford Ranger is back on our lot!
Drivers around Manchester looking for a truck that works as hard as any on job sites while being graceful enough for city driving will find all that in the new Ford Ranger at our dealership. Learn even more about it below!
What Makes the Ford Ranger Different from Other Trucks
The Ford Ranger is smaller and less powerful than the other Ford trucks we already offer, but that doesn't mean it will let you down. As a mid-size truck, the Ford Ranger is incredibly versatile as it excels in a variety of settings and situations. Need to tow a boat to the lake? The Ranger can handle trailers up to 7,500 pounds with ease. Want a truck that won't rack up huge fuel costs on your commute? The powertrain of the Ford Ranger gets impressive efficiency for the amount of power it packs. Want fresh features and innovation? The new Ford Ranger is as smart as any vehicle on the road today.
When people around Nashua think of Ford trucks, they usually think of workhorses or jacked-up off-roaders, but the Ford Ranger isn't as intimidating while still being a hard-working truck that is ready to help you explore all over New England. If you want a vehicle that adapts to all the tasks you ask of it, the Ford Ranger is a wonderful option!
Of course, lots of our customers have questions about the reintroduction of the Ford Ranger, from when it will be available to how it compares with competitors, but our team is ready to answer those queries. Feel free to call, visit, or send an email to us today!