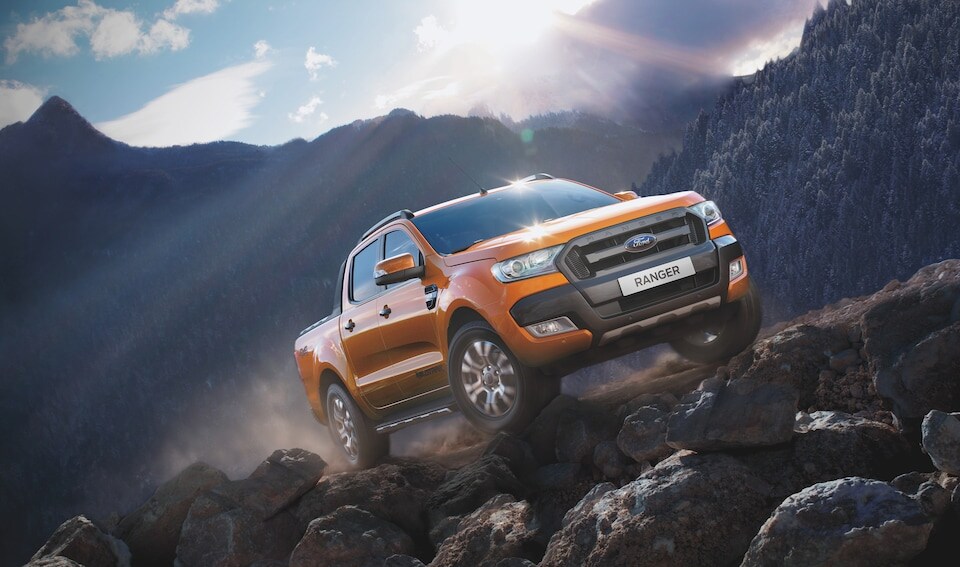 For nearly a decade, there hasn't been a Ford pickup in the mid-size truck class, but after a short break, the new Ford Ranger is ready to take over that class again. The Ford truck lineup is already one of the most awarded and impressive of any major manufacturer, and drivers looking for a new truck will find the same qualities in the Ford Ranger that makes those other trucks so great. If you're interested, you can learn more on the Ranger when you visit or read on below!
Why Should the Reintroduction of the Ford Ranger Excite Drivers Around Manchester?
There are already many around southern New Hampshire that are counting down the days til the Ford Ranger hits our car lot, but for those that don't know as much about it, we've put together some highlights of it. Every new Ranger will come with the same engine to start, a 2.3-liter four-cylinder, and a superb 10-speed automatic transmission comes with this turbo engine. Drivers will have the power, 270 horsepower and 310 pound-feet of torque, and smooth shifting that is a boon to towing and off-roading, and it's still efficient too!
Beyond that, drivers that end up selecting the Ford Ranger as their next truck will find that its hiatus from the market allowed for the introduction of tons of smart features and technologies. Some of these, like the Terrain Management System, aid when traversing the toughest trails of the region while others, like the driver-assist safety features, will help out no matter where or how you're driving. In short, it's one of the smartest and toughest trucks the segment has ever seen, so reach out to us about how you can get your hands on one!