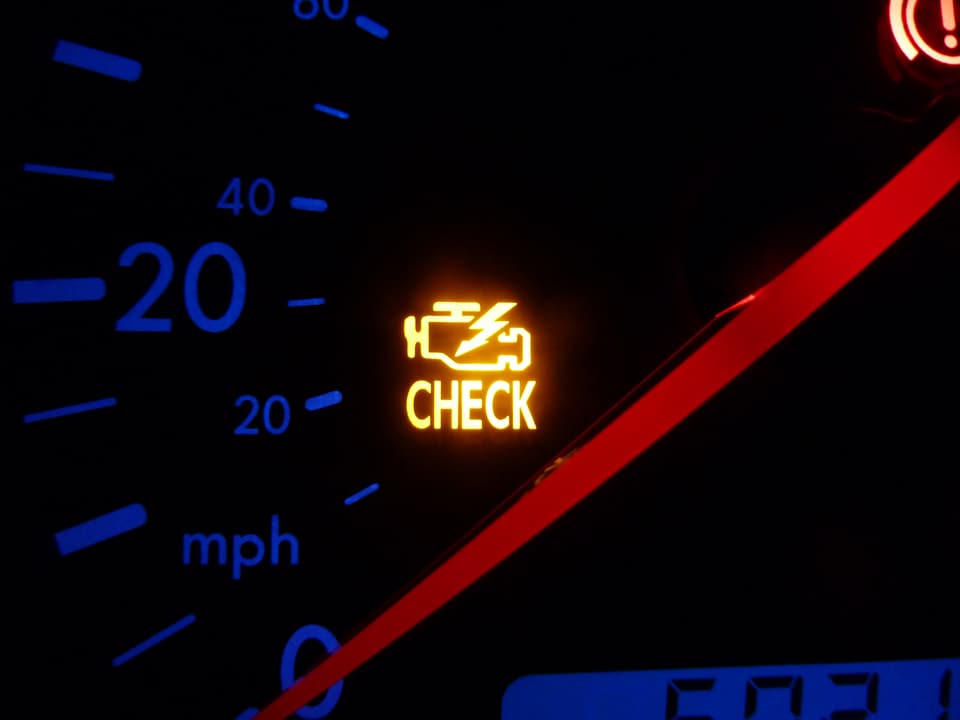 ?
Winters in Nashua are tough, with heavily salted roads and icy conditions make it a prime season for damage and wear for your Ford vehicle. Spring is the season for cleaning and your vehicle should be on your list of to-do's.
We have a few suggestions for spring car maintenance to keep your vehicle running like it should:
Wash the Outside. Salt and grit from wet and snowy roads can damage your vehicle and cause rust to essential parts. Once the threat of snow is over, give your vehicle a thorough wash to remove all build-up of salt and dirt to protect your car, truck, or SUV.
Detail the interior. Salt buildup is not only dangerous for the outside, but also for your interior materials. The carpeting, floor mats, and seats can all be damaged by salt, so wiping things down and vacuuming the floor and seats can significantly extend the life of your vehicle.
Check Your Fluid Levels. Winter is tough on vehicles, especially if you're not driving them frequently. If you're vehicle is sitting for a long time, it can lead to fluids settling, especially in extreme cold temperatures. Get your oil changed, refresh your windshield washer fluid and other levels to make sure everything is in tip top shape for the coming warm months.
Swap out your Winter Tires. To keep your winter tires in the best shape, removing them as soon as the weather starts getting warmer is essential. Winter tires are designed with specific rubber compounds that remain flexible in cold weather, and running them on hotter pavement can cause unnecessary wear.
All of these services and more can help keep your vehicle running like it should for the long haul. Whether it's a brand-new Ford F-150 or the Ford Fusion you've had for years, keeping up with your routine and seasonal maintenance is important. Contact us today to schedule your spring car maintenance with us today!